Micah True, ultra-marathoner extraordinaire. 10 November 1953 - March 2012. God bless his soul.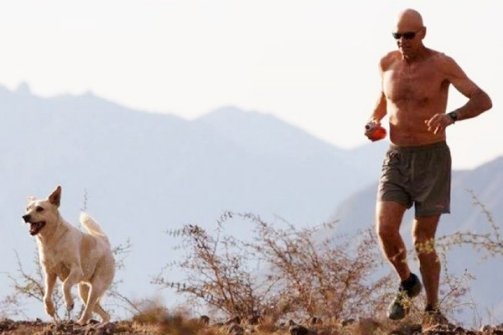 For someone who loves running so much, it must be the ultimate way to go. Doing something he loves. But to die alone and in the wild for so many days before he is found. Not a very nice way to go in the end.
How did someone who run so much just drop dead from running? The autopsy said he died of cardiomyopathy or an enlarged heart. Should runners be scared? The Runners World has a explanation for the condition
here
Read the account of how he died and how he was found
here
For us mortals, run easy, run sensibly. Run with a friend especially in the wild away from civilisation. To the naysayers, it is still safer to run than be a maid or a cyclist!